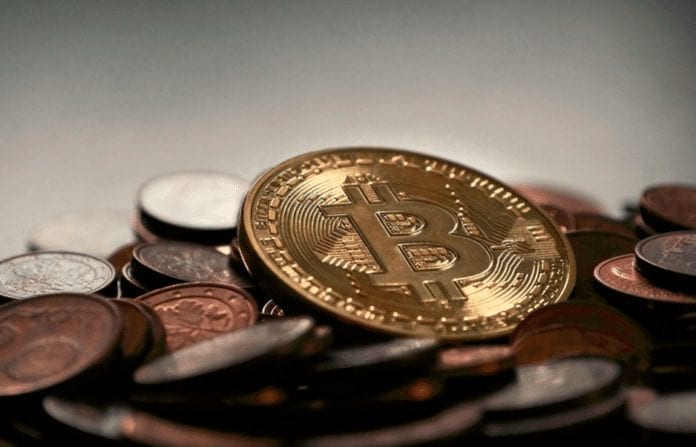 Blockchain news, Bitcoin news, and Ethereum news are topics in America, as well as discussions about how to navigate the growing cryptocurrency stock market. Some investors might view Bitcoin stocks and Ethereum stocks as a way to pad their retirement funds. Cryptocurrency is a relatively new phenomenon, but individuals are quickly seeing the potential to make a great amount of money with it, or at least a way to increase their financial stability.
South Korea has a booming cryptocurrency industry.
Upbit, a South Korean blockchain cryptocurrency exchange, was backed and released by the South Korean fintech company Dunamu, owned by Kakaostock, which is South Korea's top mobile trading app. Upbit quickly found significant success, and Upbit's rapid rise surprised some of its even most ardent supporters.
Upbit's rapid success quickly captured the attention of both South Korean regulators as well as the Korean Blockchain Association, which functions in part as self-regulation for cryptocurrency platforms. This push for increased scrutiny of cryptocurrency occurred after the South Korean government's regulatory announcement on December 14, 2017, which stated that all major cryptocurrency exchanges in that country were jointly declared self-regulation entities as outlined by the association of which they are members.
Upbit became more controversial when the currency exchange refused the Korean Blockchain Association's urge to cryptocurrency platforms to agree to self-regulation.
Upbit refused to declare self-regulation with its peers; choosing, instead, to address the self-regulation issue on its own. By the end of December 2017, Upbit followed through on its promise of self-regulation, and implemented the necessary changes, as required by the regulations. Does Upbit's willingness to institute self-regulation on its own terms, but also dovetail with the Korean Blockchain Association's standards, seem to indicate that the South Korean cryptocurrency industry has firm and immutable ethical standards? These are certainly not the only regulations that South Korea is imposing on the cryptocurrency industry.
South Korea has a grander vision for the potential of cryptocurrency to include retirement planning.
Unlike America, South Korea is using cryptocurrency as a way to build retirement funds on a large scale. Currently, South Korean regulators are pushing to regulate their country's cryptocurrency market and the South Korean Ministry of Justice is drafting a bill to ban crypto trading. While all of this is occurring, the South Korean media reports that the country's National Pension Service has been indirectly investing in cryptocurrency exchanges in an attempt to build up the fund.
This is perhaps because South Korea needs to bolster its National Pension Service, the world's third-largest pension fund. The National Pension Service was established in 1987 to "help secure the retirement benefits of Korean citizens with income security, thereby promoting national welfare in the case of retirement, disability or death."
But, why would the National Pension Service view cryptocurrency as a way to help build this fund for South Korean citizens? The first fund invests in operators of Upbit and Coinplug, and the second fund invests in operators of Korbit and Bithumb. However, at the same time, the South Korean government has been discouraging small and medium-sized funds from investing in companies that operate cryptocurrency exchanges. Is this a hypocritical stance for the South Korean government to take? It might be too soon to fully answer this pertinent question.
The future potential of cryptocurrency investments around the world is uncertain.
Is South Korea's cryptocurrency-focused investment strategy for the National Pension Service a sign of what might also be adopted by other nations with rapidly aging populations that need to strengthen their national social safety net? Only time will tell, but we certainly live in an interesting period that promises a lot of social, political, and economic shifts. (To learn more about cryptocurrency regulation in South Korea, read Regulations Didn't Stop A South Korean Crypto Exchange From Rising to the Top.)