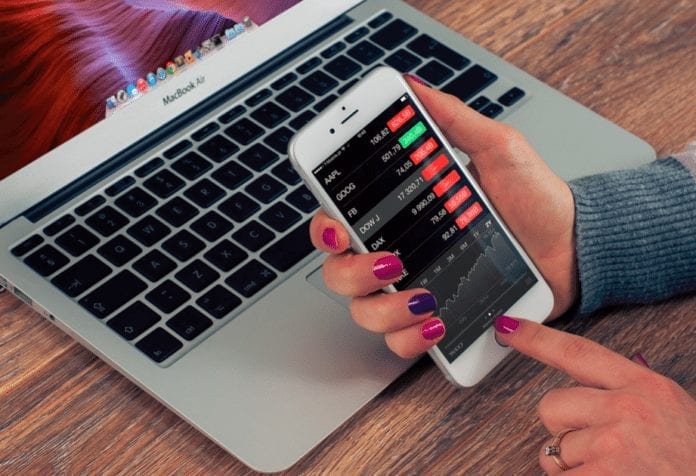 Bitcoin is essentially the O.G. of cryptocurrency since it was the first company to develop the revolutionary code known as blockchain. While Bitcoin has inspired other forms of cryptocurrency such as Litecoin, Ethereum was an independent competitor who developed their own type of blockchain token. Because ether tokens are highly adaptable by cryptocurrency developers, Ethereum has in turn sparked its own new spin offs, most notably CryptoKitties and Cardano.
Cardano is an Ethereum inspired cryptocurrency developed to solve the three biggest issues with digital coins today: sustainability, scalability and interoperability.
Cardano differs from Bitcoin because it's built with two layers. The first layer is called the Cardano Settlement Layer (CSL) and operates like more efficient Bitcoin blockchain by managing the balance ledger and basic transactions.
The second layer, called the Cardano Computation Layer (CCL), takes advantage of the decentralized apps and smart contracts first pioneered by Ethereum, but, now further developed by Cardano.  The CCL is based and operates separately from the aforementioned CSL layer. Cardano's use of multiple layers allows for changes to be made to the platform without necessitating a fork.
Cardano cryptocurrency has illustrious origins through and through, having been developed through peer reviewed academic studies.
More importantly, Cardano's underlying code is based on Haskell programming language known to be extremely secure thanks to its reliance on mathematical proof of correctness to verify code.
The non-profit Cardano Foundation oversees the majority of community and product development for Cardano, and offers transparency though publicly announced frequent updates. They're due for one as soon as next week.
The Cardano roadmap website revealed its next major update, known asShelley, due in Q2 2018 and should turn Cardano into a fully decentralized and autonomous system. After Shelley will come the Goguen update which will introduce a virtual machine and universal language framework in order to allow third parties to create tokens and more powerful decentralized apps.
Despite its promising future, Cardano still faces tough competition from Ethereum as the latter cryptocurrency is more established in terms of technology and reputation. 
Ethereum's team also seeks to unveil updates like Plasma next year. Plasma will add a second layer solution so that Ethereum can handle larger data sets and scalability issues. Ethereum's founder predicts this technology will eventually process transactions at the same rate as Visa. Cardano needs to firmly establish itself if it wants to outpace Ethereum.
Interest in cryptocurrency, from both investors and the media, is expected to expand in 2018 as blockchain's potential seems to grow daily. As Bitcoin remains a hot topic, some of that attention is bound to spill over onto other types of cryptocurrency. Since Cardano has been sharply increasing in value lately, it might be the next buzz-worthy coin.
Based on the cryptocurrency market activity this week, Cardano could hit the US$1 mark for the first time within the next few weeks.
Its continued growth subsequently relies on developers releasing the aforementioned updates as planned. It also depends on Ethereum's ability to compete. (To learn more about Ethereum's performance, read Why Ethereum Could Hit $4,000 In 2018.) If Ethereum can implement planned updates and scale faster, it might steal market shares from Cardano. Keep an eye on cryptocurrency stocks and news across platforms to see how the rivalry plays out.
Cardano will likely never reach the same price for an individual cryptocurrency token as Bitcoin due to the simplest economic principle: supply and demand.
While there are already 26 billion Cardano tokens currently in circulation, there can only ever be 21 million Bitcoin mined total. However, if Cardano continues its current growth rate, its total market cap could surpass that of Bitcoin within the next couple of years.