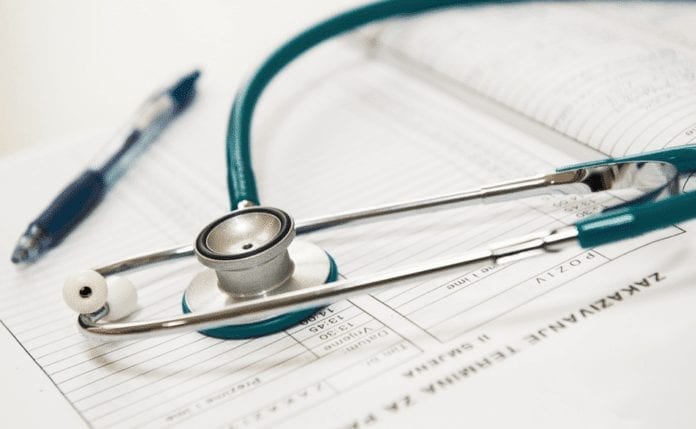 While most of the blockchain news we hear about lately involves Bitcoin or Ethereum, blockchain itself has a wide variety of uses well beyond cryptocurrency. In fact, blockchain based technologies may end up impacting a variety of facets of daily life due to blockchain's inherently secure design.
Blockchain technology may influence how we vote.
Current online voting forms and traditional ballet boxes are vulnerable to manipulation and tampering which do not guarantee fair elections. A new startup is developing blockchain based election systems that offer full transparency and total security. Additionally, this technology promises to be more affordable than current methods. Ideally, this means ultimately blockchain could be responsible for saving tax payer money!
Generating power could be influenced by blockchain technology.
Blockchain can be used to revolutionize how we consume electricity. Blockchain based devices can now monitor a building's energy consumption and generation. Startups like Brooklyn based Lo3Energy use blockchain to allow for secure transactions in which homeowners sell units of power they've generated through solar panels back to the grid. This one application of blockchain could provide incentives for green technologies and the economy as well as the very concept of cottage industry itself.
Blockchain technology may revolutionize how artists are paid for consumers streaming their music.
The internet changed the music industry which was long known for predatory practices in which artists received almost no compensation for actual record sales. Instead, many were forced into exploitative contracts with grueling performance schedules and limited artistic control. The revolution of decentralizing power in the music business in favor of artists will only be enhanced by using blockchain. While current services like Spotify and iTunes take a hefty cut of record sales, a new startup called Voise uses an Ethereum based token to create a decentralized, anonymous platform which gives artists all money generated by streaming their music. This means artists would be in total control of both their art and their earnings.
Major issues with providing healthcare could be addressed through the use of blockchain.
Blockchain promises to solve two of the healthcare industry's main concerns regarding patient records: confidentiality and completeness. Currently, an individual's records may be not all be completely located together in a single location. Some records may be kept by their general practitioner while others may be in hospital labs or scattered clinics. The more complicated a medical history, the more likely there are to be incomplete records as more specialists are seen in various locations. Blockchain could allow for healthcare records that operate like the decentralized digital ledger used in Bitcoin, but, instead of transactions, this blockchain would record critical medical information in a virtually incorruptible database. As a result, patient records would be totally secure and complete, ultimately saving lives, quite literally. This would also cut down on hospital costs as well as time. There is already a system in development at MIT which would integrate blockchain records with healthcare software currently in use.
Blockchain technology could reduce the threat of theft when donating and providing aid.
Unfortunately, an estimated 30% of all development aid is lost to corruption, according to former secretary general of the United Nations, Ban-Ki Moon. Blockchain is already being used by the United Nations in cutting-edge aid programs designed to cut theft, fraud and transaction fees. An initial project used blockchain to distribute food allowances in cryptocurrency authenticated by an iris scan for displaced Syrians living in one of Jordan's many refugee camps. In addition to helping the United Nations as an organization, this blockchain platform helps the refugees by reducing bottlenecks.
Although pioneered by Bitcoin for use as cryptocurrency, blockchain is expanding into almost every industry which touches our daily lives. From quotidian (power usage) to life-changing (healthcare records), many aspects of our lives are being revolutionized by blockchain right now. In other words: blockchain is bigger than Bitcoin.
(To learn more about how blockchain influences other areas of our lives, read Blockchain: Transforming More than Cryptocurrency.)