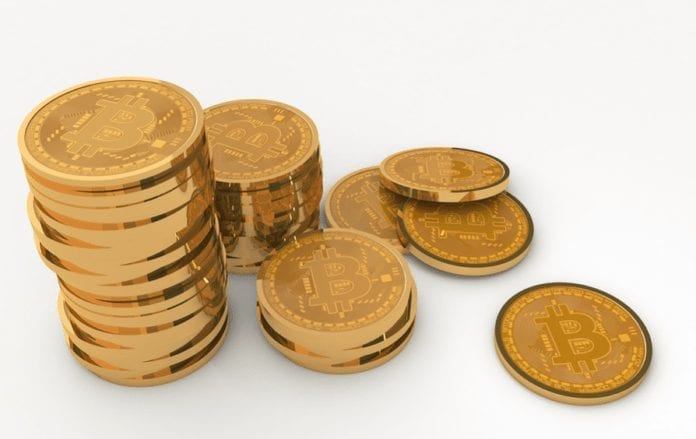 As with most money making ventures, mining cryptocurrency appeals to self interest. After all, who wouldn't want to be rich?
However, it turns out blockchain in general, and mining cryptocurrency specifically, offers a variety of philanthropic opportunities for individuals and organizations.
We've mentioned Ethereum news before that described how the platform was being used to distribute rations among Syrian refugees in a Jordanian camp. Now UNICEF has jumped on board the charitable cryptocurrency bandwagon with an innovative new program designed to offer aid to some of the world's most vulnerable people.
Known more commonly as UNICEF, the United Nations Children's Fund has launched a new fundraising effort called Gamer Chaingers which uses cryptocurrency mining in order to raise funds without soliciting monetary contributions.
"Today, humanitarian collections often solicit the same people with the same methods, but cryptocurrencies and their revolutionary approach are an opportunity to raise funds differently. Have you heard of Bitcoin? Ethereum is the same, except that you can more easily 'mine' the Ethereum coins via your computer and that money will go directly into the UNICEF wallet" explains the site.
As the name hints, the charitable project Game Chaingers uses blockchain to mine cryptocurrency and targets gamers.
UNICEF hopes gamers will donate the computing power of their gaming rigs when not in use for gameplay. The website describes how the gaming "community is activist, supportive, and because only you Gamers have the largest number of powerful graphics cards." According to their FAQ, "thanks to the solidarity of the community of PC players, UNICEF Game Chaingers transforms your graphics cards into a humanitarian tool and carries out the first fundraiser by undermining the Ethereum."
By downloading the mining software on the Gamer Chaingers site, users can operate the simple program to start mining charitable cryptocurrency.
As of February 4, a mere 2 days after launching, the site has 249 participants actively mining. The easy setup has been reduced to just "three clicks to make a donation without giving a single [dollar]." After filling in a few details, the Claymore mining software you downloaded will automatically configure and then you can run the program whenever you're not gaming. The Ethereum you mine will be deposited directly into the UNICEF wallet.
While UNICEF has publicized the effort as a way to raise funds without making monetary contributions, it's not entirely true that charitable cryptocurrency mining is entirely free.
First of all, you'll have to pay all associated power costs which can get pretty high when you're running a gaming rig 24/7 depending on where you live. Running the rig continuously will also take a rougher toll on the device you're using, too, so eventually you'll have to replace it sooner than you would otherwise have had to.
Also worth noting for the more cynical in the audience is that the entire effort seems slightly misguided considering professional GPU miners actually have the most powerful graphic cards, but, won't spare their efforts to mine cryptocurrency for others. An estimated 13.5 million Syrians have been displaced with their cry for aid largely ignored by the United States. While UNICEF's efforts are commendable, farming out such massive need to ordinary citizens versus demanding the governments supposedly tasked with protecting the people do their job seems like it may be missing the forest for the trees.
(To learn more about the potential of blockchain technology, read Blockchain: Transforming More than Cryptocurrency.)