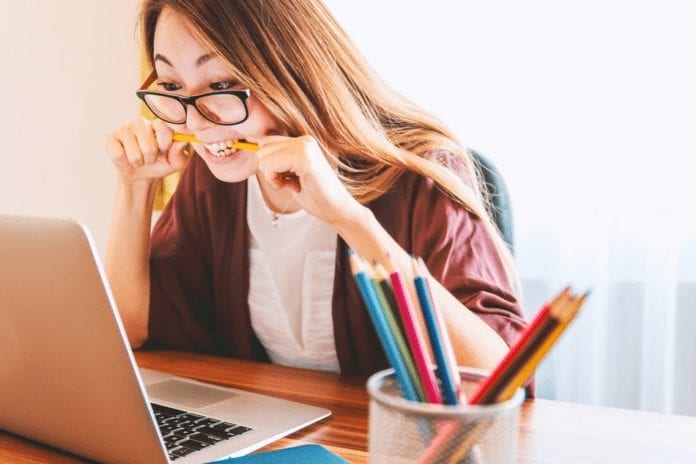 The previously fringe concepts of cryptocurrency and blockchain have entered the public consciousness in a big way. 2017 saw the largest one-year spike in Bitcoin value followed shortly by an alarming drop leading to Bitcoin news becoming an even hotter topic. Meanwhile, governments and banks around the world seek regulation as they try to come to terms with how digital currency is changing global finance.
We can now add higher education to the institutions turning their attention to cryptocurrency as the topic has been added their curricula.
While the jury's still out over whether Bitcoin and other types of cryptocurrency are akin to fiat currency (like the dollar, pound, yen or euro) or merely assets with no material value, universities have decided to bring their voice to the discussion. In 2018, already we see several top American universities adding classes focused on understanding the legal, economic and engineering elements of cryptocurrency.
Schools which are now offering graduate-level coursework in cryptocurrency include: Carnegie Mellon University, Duke University, Cornell University, New York University and Massachusetts Institute of Technology (MIT). Most of these classes even occupy the largest lecture spaces available on campus in order to meet demand. Other institutions such as Stanford University might not yet offer official courses; however, they are embracing the topic by hosting conferences and guest lectures on cryptocurrency including those with specific focuses like Bitcoin, Monero, Ethereum, and Litecoin.
Course descriptions vary across the universities, but, most focus on blockchain, the digitial ledger structure first developed by Bitcoin.
Blockchain, with its highly secure, tamper-proof technology and lack of a central authority, is very different than other subjects typically taken by business or management track students.
New York University offers a course titled "Cryptocurrency and Decentralized Ledgers" which examines "the technical concepts underlying these systems: append-only ledgers, decentralized consensus, smart contracts and zero-knowledge proof systems" per the university.
Duke offers a graduate class titled "Innovation and Cryptoventures," which is described as "not simply a course exploring transactions in bitcoin," in the course description. "The idea of the course is to understand a disruptive technology and to assess its implications on how business is conducted in the future. Much of our focus is on the network behind bitcoin and the many ventures that have already begun to capitalize this innovation," it elaborates.
The University of California, Berkeley similarly describes its cryptocurrency course as  "an overview of the technology behind blockchain [to] explore current and potential real-world applications in technology, business, and law."
Not into the formal classroom setting? There's an online cryptocurrency course for that.
For those who want to learn outside a brick and mortar institution, a new online cryptocurrency course created by a Princeton University professor currently offered on Coursera offers a different approach. This class is a bit more practical and less theoretical than aforementioned classes.
The course description indicates the class promises to answer "How does bitcoin work? What makes bitcoin different? How secure are your bitcoins? How anonymous are bitcoin users? What determines the price of bitcoins? Can cryptocurrency be regulated?"
Although cryptocurrency seems so new and cutting edge, some universities outside the United States have offered related coursework since 2014.
The University of Nicosia in Cyprus claims to have "the earliest and most extensive academic initiative in cryptocurrency and blockchain, in the world," with its lecture on cryptocurrency dating as far back as January 2014. Cambridge University, the University of Northampton and the University College of London which are all in England have established blockchain studies into their research centers.
Beating everyone else to the punch, in Australia, some K-12 students are starting to learn about Bitcoin and blockchain well before university. One school has implemented cryptocurrency education into its primary curriculum.
Since universities also need to make money to survive, some found their own way to profit off cryptocurrency: by accepting payment in digital coin!
In 2014, Georgia Tech became the first university to allow students to add money to their student payment cards via Bitcoin. Nicosia University took it a step further a year earlier when it began allowing students to pay their tuition fees with Bitcoin in 2013.
While some may try to pass cryptocurrency off as a mere fad, universities around the world have declared it's worthy of study and understanding.
(To learn more about the modern reach of blockchain, read How Blockchain Could Reach Beyond Cryptocurrency Into Everyday Life.)