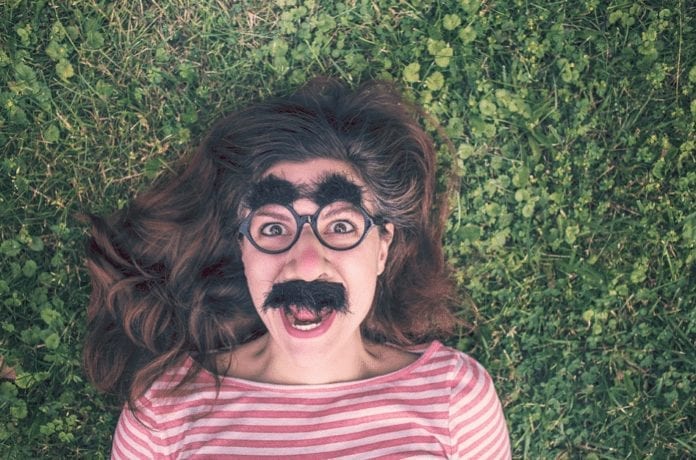 It's already been a bit of a roller-coaster for Bitcoin the past couple months thanks to extreme price fluctuations and increasing regulation by big banks and world governments. Adding to the already hectic start of 2018 for Bitcoin is an upcoming fork.
What what are the reasons and specifics of the Bitcoin fork and how might it impact Bitcoin stocks later this year?
To summarize the plan according to Bitcoin.com: "this [fork is] a little different from the rest. Rather than simply tinkering with Segwit or adjusting block sizes, Bitcoin private (BTCP) is adding zk-Snarks. The privacy enhancing feature is best known for its use in the Z family of coins including zcash, zclassic, and zencash. The fork is being instigated by Rhett Creighton, who is simultaneously forking bitcoin and zclassic on February 28 to create BTCP which will then be available to holders of both coins."
Like all forks, Bitcoin private is controversial.
Although Bitcoin's underlying code hasn't changed much over the past few years, its ability to be scrutinized by law enforcement, the IRS, and other government bodies has. When it was initially developed and still perceived as a fringe currency occupying the depths of the dark web, Bitcoin could be used with a reasonable guarantee of privacy. That is no longer the case today. We've seen the rise of privacy focused digital coins like Monero as a direct response to this increased need to guard user privacy.
On February 28, the network will capture a snapshot of the zclassic and Bitcoin blockchains.
Once the BTCP mainnet launches a couple of days later, holders of each cryptocurrency will be eligible for Bitcoin private to be distributed at a 1:1 ratio. 20 million digital coins will be created by combining the circulating supply of BTC and ZCL. When the fork was first announced late in 2017, it caused the prize of zclassic to surge from about $4 on December 22 to its current price of around $97.
For those who wish to claim their maximum allocation of Bitcoin private, it is wisest to hoard zclassic since it is way cheaper than bitcoin. As we approach Feburary 28, when the hard fork is due, zclassic is likely to only further increase in value.
Unlike most Bitcoin forks, BTCP seems to be carefully planned by a proper blockchain development team who are now in the process of extensively testing the code.
The fork date was only recently announced; not because of poor planning, but, rather, to allow time for BTCP wallets to be thoroughly tested. While it's too early to assert that the fork will go exactly as planned, a smooth transition appears likely. By comparison, many of the recent Bitcoin forks have occurred with bare bones Github activity and glitched wallets. The BTCP team have been careful to avoid repeating these sorts of mistakes they made with the Bitcoin gold fork.
But why go through so much work just to implement a privacy technology that already exists in the zclassic family of coins and what does this fork mean for the future zclassic? Rhett Creighton has declared that ZCL's development will continue to be supported though there seems to be little to no justification for its existence following the launch of BTCP and is thus expected to plummet in value.
Now just two weeks away, it will be worth following Bitcoin news to see how this fork impacts cryptocurrency markets and attempts at its regulation.
As it stands now, Bittrex and Cryptopia are the only major exchanges that trade in zclassic.
Although it's assumed that these platforms will also trade in BTCP,  there's been no official confirmation as of yet. Coinomi wallet has confirmed it will support the fork so the BTCP team have already applied for listing on Binance. ZCL holders will also have the option of storing their coins in the Electrum wallet before the fork is executed.
How many Bitcoin holders claim their BTCP should indicate the extent to which Bitcoin users value their privacy. That said, should BTCP gain any sort of market value, many holders will claim their free allocation simply to cash out.
(To learn the latest news in blockchain, read Special IPO Report New Blockchain IPO Set to Take Over Industry Worth Billions.)