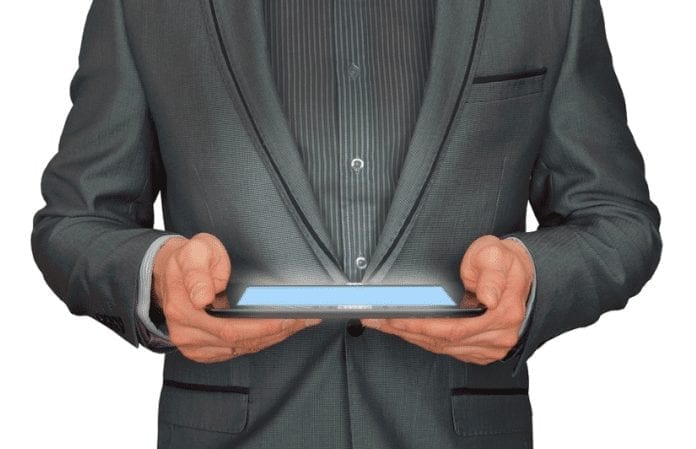 Keeping up with bitcoin news and getting hungry to claim your own stake in bitcoins? If you have researched cryptocurrency and how bitcoins are acquired, you realize that this is no easy task.
There's more attention on Bitcoin mining than ever before.
Cryptocurrency mining generates new bitcoins via solving a series of complex mathematical equations which requires a considerable amount of computing power. Since the birth of Bitcoin in 2009, mining has been the only way for people to make new coins. In spite of the increased interest in Bitcoin mining, it doesn't make it easier to acquire… or has it?
One company wants to make Bitcoin mining more accessible for more people.
The Next Web talks about how Bitcoin's price exploded in 2017 and topped $20,000. While the pricing is still very volatile, the interest in this cryptocurrency and the act of claiming it has not subsided one bit. Oasis Mining is a company which has created a way for people to get on board with the bitcoin mining mania in a more affordable way. They make this possible through the pooling of different hardware resources which allows users to mine and generate new bitcoin to include its competitor cryptocurrencies such as Ethereum and Bitcoin Cash.
How much power does cryptocurrency mining use up?
Recent studies have shown that the global network of bitcoin miners consume 30.14 terrawatt hours of electricity each year. To put that into perspective, this is more power than countries like Ireland would use in an entire year. Every single bitcoin transaction consumes around 300KWh of power. Environmental impact concerns and sustainability questions aside, this is a resource hungry venture. It is indeed a race to mine these bitcoins as there are about 21 million bitcoins in existence, which makes companies like Oasis Mining such an attractive option.
What is the real cost of cryptocurrency mining?
To understand why this act is so far out of reach of every day people, just look at China's Bitmain, a massive bitcoin mining operation, which runs a sprawl of mining farms in warehouses. Even if you were to try to set something up in the basement of your home, mining takes very specific chips and computer rigs. Specific graphic cards are necessary to meet the demands of the miners and have pushed companies like AMD and Nvidia to ramp up their production of their GPUs.
Larger companies see the interest from a variety of people wanting to get into Bitcoin mining as well.
The solution is pooled mining. One form of pooled mining is cloud mining where companies rent out their capabilities via the cloud to other companies or individuals. Pooled mining, which is what Oasis Mining does, is a way for individuals to become a part of the cryptocurrency mining race now with less costs. The appeal for users is that less overhead means potentially bigger profits from your mining efforts.
On 1 April 2018, Oasis Mining will have a Bitcoin mining marathon where users can participate in a campaign of cryptocurrency mining.
The users will be allotted a certain amount of time to mine and they will earn coins daily dependent on the hash rate that they use. Cryptocurrencies can also be traded on Oasis Mining in return for enhanced mining capabilities. Oasis Mining provides each user with a dashboard to track the amount of bitcoin or ether they have mined.
The possibilities for Bitcoin mining are limitless.
There are exchanges which charge fees on transactions. These fees vary based on the transaction type and the location or bank of the user. Oasis Mining claims that using its mining pool is more cost effective since there aren't the same transaction fees associated.
The user must decide what to do with their cryptocurrency. It can be used for personal purchases and payments, which was Bitcoin's original intended use. Or the bitcoins can be reused in the mining process to mine for more bitcoins. It can also be held in hopes of bitcoin's value soaring again like it did in 2017. Regardless of what a users choose to do with their keep, there are more readily available ways to mine for this finite resource and play a key role in this mining gold rush race.
(To learn more about Bitcoin mining, read Should Cryptocurrency Go Green?)