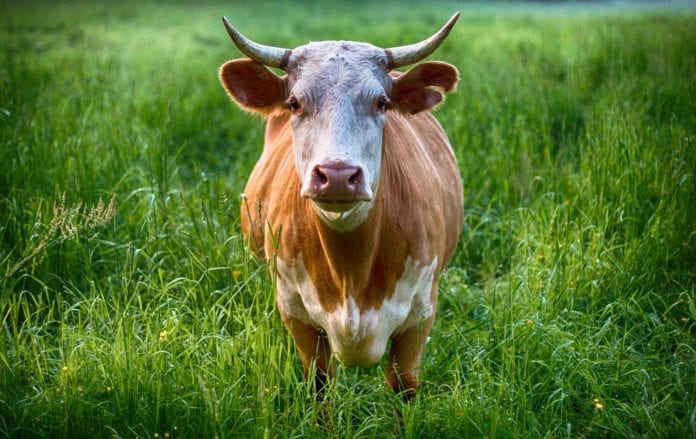 After a long, bullish run and entrance into mainstream media, 2017 was an exciting year for Bitcoin as well as other cryptocurrency. However, part of that excitement also included a precipitous drop in value closing out the year and then a sluggish start to 2018.
Thankfully, there are some good indications that Bitcoin will and may already be back on a bullish run yet again. While our previous article "Predictions from experts on how cryptocurrency will perform in 2018" explored various digital tokens, today's post focuses exclusively on Bitcoin.
Although there are over 1,500 forms of cryptocurrency according to coinmarketcap.com, Bitcoin still has the largest market cap at $200 billion.
By comparison, Ethereum, Ripple, Bitcoin Cash and Litecoin have market caps starting at $85 billion and dropping to $12 billion. The next 20 highest market caps are around $1 billion with the next 115 around $100 million. The remaining half of cryptocurrency tokens have market caps under $1 million. Having a larger market cap gives Bitcoin credibility.
Besides having the largest market cap, Bitcoin trades the largest amount of volume on a daily basis.
Bitcoin's price has been between $9,500 and $11,500 in the past two weeks. Which is a significantly more stable trend than the drop from $20,000 last December to $6,000 in early February.
The SEC has warned investors about fraudulent tokens and over $200 million worth of them have disappeared from hundreds of recent Initial Coin Offerings, or ICOs. As a result of this trend, investors and companies will bet only on the strongest ones, which now appears to be Bitcoin.
Of the 902 ICOs, the analysis found "142 failed at the funding stage and a further 276 have since failed, either due to taking the money and running, or slowly fading into obscurity. This means that 46% of last year's ICOs have already failed."  Those funds have disappeared for all intents and purposes.
news.Bitcoin.com also found that another 113 ICOs "can be classified as 'semi-failed'", either because the team stopped communicating on social media, or because its community is so small the project has no real chance of success. This means a whopping total of 59% of last year's ICOs can not be classified as successful. The total amount of money estimated to be lost due to failed ICOs is $233 million.
In addition to being the original and best known form of cryptocurrency, Bitcoin has also gained some acceptance from major companies.
The CBOE or Chicago Board Options Exchange and the CME Group began creating a market in Bitcoin options last December. Fidelity announced that in addition to small investments in cryptocurrency companies, it also had a small mining operation.
Considering that Goldman Sachs could start trading cryptocurrencies,  investors have good reason to feel more comfortable committing capital and creating demand in cryptocurrency. Principally, being that large financial institutions wouldn't invest in cryptocurrency if they didn't feel it were viable.
Square allowed its merchant customers to accept Bitcoin starting in 2014, and recently announced on November 15, 2017 that it would experimentally (at first) allow some users to purchase Bitcoin.
On the company's December quarter results conference call Jack Dorsey, Square's CEO, elaborated on the company's stance. "Bitcoin for us is not stopping at buying and selling. We do believe that this is a transformational technology for our industry and we're going to learn as quickly as possible. We also believe that it does provide an opportunity to get more people access to the financial system."
However, even large companies are still ironing out the bugs when implementing digital currency applications.
On Friday, February 16, Visa and Worldpay issued a joint statement admitting that  "over the last two days, some customers who used a credit or debit card at Coinbase may have seen duplicate transactions posted to their cardholder accounts." The statement also added, "This issue was not caused by Coinbase."
It is these types of companies committing themselves to utilize Bitcoin that will make it, and other digital currencies viable in the long run.
The network effect will benefit Bitcoin as companies will shy away from working with newer cryptocurrency, and stick with the established token. This will create a cycle whereby Bitcoin is preferred over more and more smaller forms of cryptocurrency.
Bitcoin is taking the place of gold as evidenced by the performance of the two assets overtime. Bitcoin rallied last week, as conventional gold stocks faltered due to anxiety over the direction of interest rates and world trade. While Bitcoin gained 13.95% early in the week and 22.81% in the last 30 days, the SPDR Gold Trust lost 2.31% early in the week, and 2.51% over the same period, and the S&P500 lost 3.53% and 4.93%.
Of course, any market or stock is volatile by nature with larger patterns of growth more important to strategic investing than smaller trends in the short term.