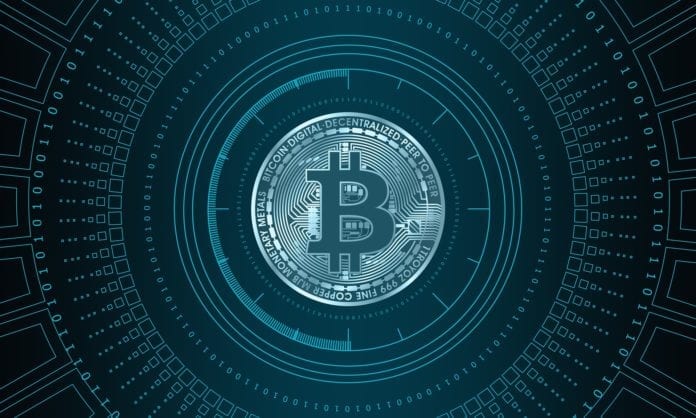 Although bitcoin seems to dominate much of blockchain news, its open source technology has allowed for the creation of other forms of cryptocurrency with different advantages, features and niches. Dubbed, altcoin, we described some of these digital coins in our previous article Beyond Bitcoin: A lineup of other cryptocurrencies.
Decred (DCR) is an altcoin which bills itself as different from other cryptocurrency in that the project's community is the one fully in charge. Because decentralization is a key principle and part of the philosophy of cryptocurrency, Decred's claims are promising to cryptocurrency enthusiasts.
The defining feature of Decred is its hybrid consensus algorithm, a platform which is designed to support both proofs of work and proof of stake systems.
In practice, this means that you can either be a miner or participate through voting to be part of the network. One issue, however, seems to stem from the fact that the team supports ASIC mining which would make Decred inaccessible to a majority of would-be miners given the associated high equipment and computing costs.
The project aims to differentiate itself further by offering smart contracts, and having cross-chain capabilities that will enable atomic swaps. Furthermore, there's support for cross-platform wallets which would makes it easy for an investor to have a single wallet for several cryptocurrency assets, a very attractive feature currently.
The platform's modular architecture is also significant and promising.
The network's scaling is enhanced which ultimately provides the platform with opportunities to grow since it knows scalability won't be an issue as it has been with Bitcoin lately.  It is in line with Decred's modular infrastructure that enabled developers to code the pioneering user-activated voting protocol in the first place. This feature is anticipated to help make the project's governance capable of being fully run by the community.
The DCR token has recently garnered a lot of media hype, which is both to its benefit in terms of attracting serious investors, but the buzz may be disadvantageous because it obscures the fundamental ideas behind the cryptocurrency. Despite this potential downside to publicity, the long-term outlook for Decred is quite positive.
The token is among the top performers last week with an increase in value pushing it past the $85 level before it dropping back to $78. The 7-day price movement has seen the token gain by +38% and by +18% in one day on April 25, 2018.
There are many coins on the market with huge price moves and lots of buzz, but which don't have any underlying strength or fundamentals.
Decred (DCR) is a serious blockchain platform that may become a successful cryptocurrency project. As we hinted at before, Decred describes itself as an autonomous digital currency provider and is serious about its commitment to decentralization, so much so that Jake Yocom-Piatt, its project lead, wants to eventually decentralize himself from the operation.
Decred spoke to The Block at Blockchain Expo last month after having already been the subject of a long feature earlier this year. This gave Decred a good opportunity to run through their mission and history (which eschewed the now commonplace ICO route, by the way) as well as trends in the cryptocurrency industry.
"To some extent, what we're trying to do as a project with Decred is remove me as the project lead," explained Yocom-Piatt.
"I have a lot of responsibility and I make a lot of decisions, but when it comes to consensus changes – which are typically the most contentious changes within a cryptocurrency – I've made a point to distance myself from being the person calling all the shots and flipping all the switches."
"My hope is by building out the infrastructure that we've already built out today, and continuing that process, I can actually remove myself from the major decision-making process," he added. "I'll still participate, but as a stakeholder on a level playing field with all the other stakeholders."
This importance of community is a value which runs throughout the company starting from the top down.
Regarding ICOs, for example. Yocom-Piatt said he didn't want any
"legal jeopardy" around Decred, as well as a feeling there was something "unethical" about the process.
"In many ways, the spirit of the Securities Act is you can't take money or established valuable items from people in exchange for promissory notes," he elaborated, "and that is in effect what many ICOs are doing."
Yocom-Piatt when on to say "That's not to mean these projects are necessarily scams or bad actors – it means it's a situation where it's hard to determine who's a bad actor and who isn't. What we're trying to build with Decred is like a multi-decade organization, not one that's 'oh wow, the SCC doesn't like you, now you're shut down.'"
He also explained that he "further felt it was unethical to ask people to finance something and not have necessarily the same risks as I do. I took all the risk on myself because I had engineers who knew how to do blockchain engineering, Bitcoin engineering before, and I was in a position where, for a relatively small amount of money, I was able to bring up Decred."