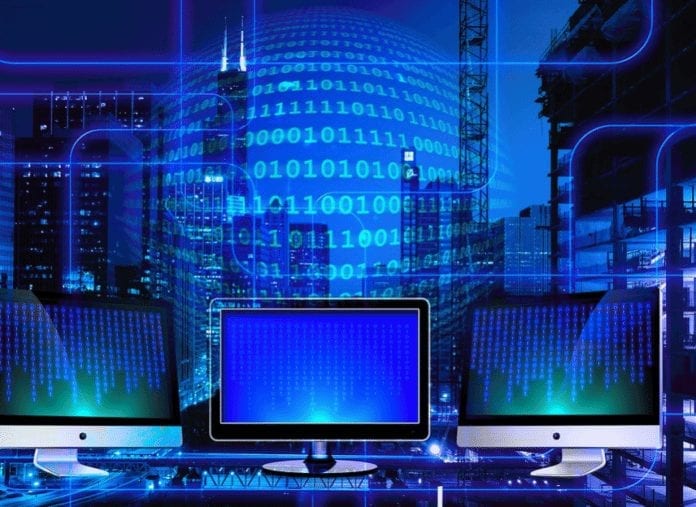 As cryptocurrency becomes more accepted and widely used throughout the world, more world governments will focus on its regulation, not only for taxation purposes but also to ensure that blockchain based platforms do not slide back into their perceived clandestine origins. South Korea has now ramped up their efforts to ensure fairly stringent regulation of cryptocurrency by removing anonymity from the equation.
South Korea is enforcing new regulations regarding cryptocurrency account ownership information.
As of 30 January 2018, South Korea began enforcing a recent mandate which requires converting all existing cryptocurrency accounts into a new account system based on real names and those individuals' actual bank accounts. Yonhap News Agency explained the logic behind the new regulation as it will effectively end "the use of anonymous bank accounts in transactions to prevent virtual coins from being used for money laundering and other illegal activities."
The mandate is already observed by the country's top financial institutions: Shinhan Bank, Nonghyup Bank, Industrial Bank of Korea, Kookmin Bank, Hana Bank, and Gwangju Bank. These 6 major banks were proactive in their measures by first suspending the creation of any new cryptocurrency accounts for weeks ahead of time so that they could install a new system which "ensures only real-name bank accounts and matching accounts for use in cryptocurrency exchanges including deposits and withdrawals."
Strict regulation regarding real-name usage, nationality, and age is now established for those engaging in South Korean cryptocurrency exchanges. 
Accordingly, "foreigners and underage investors are banned from opening cryptocurrency accounts in South Korea. The new system also requires cryptocurrency exchanges to share users' transaction data with banks." Traders who try to circumvent the regulation by depositing money into already existing virtual accounts will be fined.
While it was anticipated that the introduction of the new regulation would result in a surge of new accounts created, bank officials are actually reporting that "there is no big difference" currently observable. This is perhaps because many investors opted to create accounts online instead. The only real change right now is one Shinhan Bank branch's new inclusion of a "customer guide" to cryptocurrency with definitions of blockchain-related terms and an outline of anti-money laundering guidelines.
Korea Business explains that "real name verification is possible only if there is an account of the person's name at the bank that the virtual currency trading company uses" so now customers "must submit documents to the bank…such as payroll, utility bills, credit card payments" before a cryptocurrency account can be created.
The number of accounts established prior to the new cryptocurrency regulations is high.
It has been reported that "IBK has 570,000, Nonghyup Bank 1 million, and Shinhan Bank 140,000" virtual accounts which predate the regulation and will now need to be converted into the real name system. Unfortunately, the new regulation and its required conversion probably means smaller cryptocurrency exchanges are expected to suffer; banks are reluctant to issue new accounts for them but they are barred from using existing corporate accounts.
Supporting this theory, the Korean Blockchain Association just revealed that 10 companies out of its 25 cryptocurrency exchange members use corporate accounts in place of virtual accounts including platforms like Coinnest, Gopax, Coinlink, and Eyalabs. Unfortunately, some of these smaller exchanges will fall between the cracks and will no longer be able to operate legally. For the sake of blockchain stocks, hopefully South Korea will find a solution which maintains the enhanced regulation while also allowing cryptocurrency to thrive.
(To learn more background information regarding regulations in South Korea, read Regulations Didn't Stop A South Korean Crypto Exchange From Rising to the Top.)