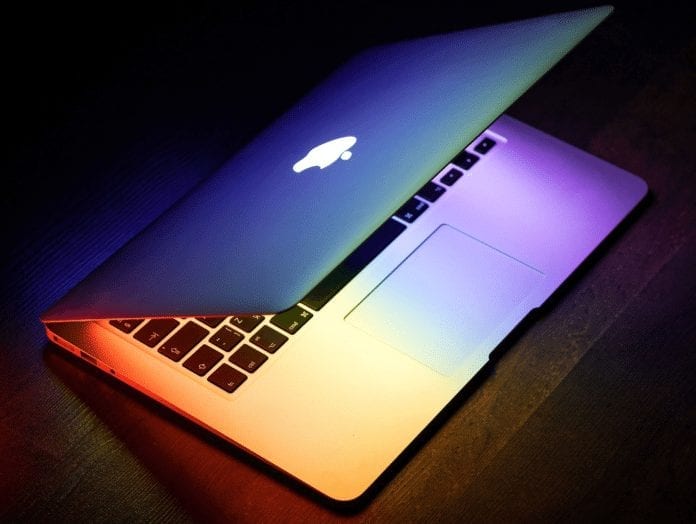 While bitcoin may be the original blockchain based cryptocurrency with the most popularity, it is not the be all end all when it comes to using the open code. Ethereum has been a strong contender in the cryptocurrency space in large part because of its pioneering use of smart contracts. For a quick refresher on the utility and promise of Ethereum, check out this previous article Why Ethereum Could Hit $4,000 In 2018.
Ethereum is making blockchain news, thanks to statements from none other than Steve Wozniak of Apple fame.
Ultimately, Wozniak, or the Woz as he is nicknamed by admirers, expressed extremely upbeat and optimistic views on Ethereum going so far as to describe it as a platform similar to that of Apple, and it could even become as influential.
Steve Wozniak compared Ethereum (ETH) to his young Apple company back in the 80s. Like Apple was back then, Ethereum is a platform which allows developers to create their own Decentralized Applications aimed at simplifying the daily lives of the end users. He was keen to point how when Apple was starting out, they did not need to do much advertising because the real advertisers were the developers using their software and hardware to do impressive, noteworthy things.
We are seeing the same thing happening with Ethereum today as it seems every new ICO wants to build on the platform. The product (the open source Ether platform) is advertising itself through developers using it to great ends. This creates a positive cycle of media buzz and technical adoption.
Wozniak expressed these views during the WeAreDevelopers conference that ends in Vienna this week. In the interview Wozniak said:
"Well, it's a platform. When we started Apple, our Apple 2 computer was a platform.
Here's all the documentation, open source, you can see how you develop parts, look at the examples we have done. How to develop software, how to modify the softwares in here.
It was a platform for others, so thousands of companies started up. Sometimes high school kids started their own company, and then they'd put up little ads in little electronic journals, ads for my product, for the Apple 2.
Everybody in the world was advertising for us and we didn't have to. So platforms is how the world can grow by opening up to millions of other smart people.
The product that changed my life the most from Apple isn't the Iphone, it's the App Store. The apps that are in the app store. Third party apps developed by all the people with all the ideas all over the place. And that's an example of a platform."
"Ethereum interests me because it can do things and because it's a platform," he concluded succinctly.
While Mr. Wozniak is open about the fact that he does not invest in stocks or cryptocurrency, he does own Bitcoin (BTC) and Ethereum (ETH) in order to experiment, for instance, traveling without credit cards and cash.
He owns 1 BTC and 2 ETH. He explains his choice not to invest because he loves to keep things simple in his life and does not want to always be looking at the markets to check the prices.
He further elaborated how we as humans have an innate need to develop new things. A good developer or engineer has to be an evolving individual who is okay with the way things are changing, ready to evolve with the times.
As CCN reported, despite no investments, Wozniak has long been a fan of bitcoin and other forms of cryptocurrency. He has praised bitcoin for its utility as a store of value:
"There is a certain finite amount of bitcoin that can ever exist," he said at the Money 20/20 conference in October of 2017. That makes it "more genuine and real" than the dollar, which is "kind of phony" due to its manipulation for political means. "Your house has value. And if it is a house today, 40 years from now, it still is a house in value, even if the price increases over time," he went on.
Wozniak has also explained why bitcoin ranks favorably to gold:
"Gold gets mined and mined and mined. Maybe there's a finite amount of gold in the world, but Bitcoin is even more mathematical and regulated and nobody can change mathematics."
While math itself can't be manipulated politically, the reality is that regulation from both the public and private sectors absolutely can, and is impacting the utility and adoption of bitcoin. This publication has previously discussed the global impact of regulation several times including this piece What Japanese regulations and suspensions mean for the cryptocurrency market
The entirely of Mr. Wozniak's discussion at the conference can be viewed here. He was met with applause and enthusiasm from the crowd, even getting a standing ovation as well as requests for his autograph on attendees' Macbooks.